Need some relief during the summer? Check out our WATER SLIDES and other WET options!
Welcome to BounceHouse NW
Servicing Beaverton, Hillsboro, Cedar Mill, Bethany, Cornelius, Tigard, Lake Oswego, SW Portland, Aloha, Raleigh Hills, and more!
NOTE: All Rentals are for six hours.
Check Our Products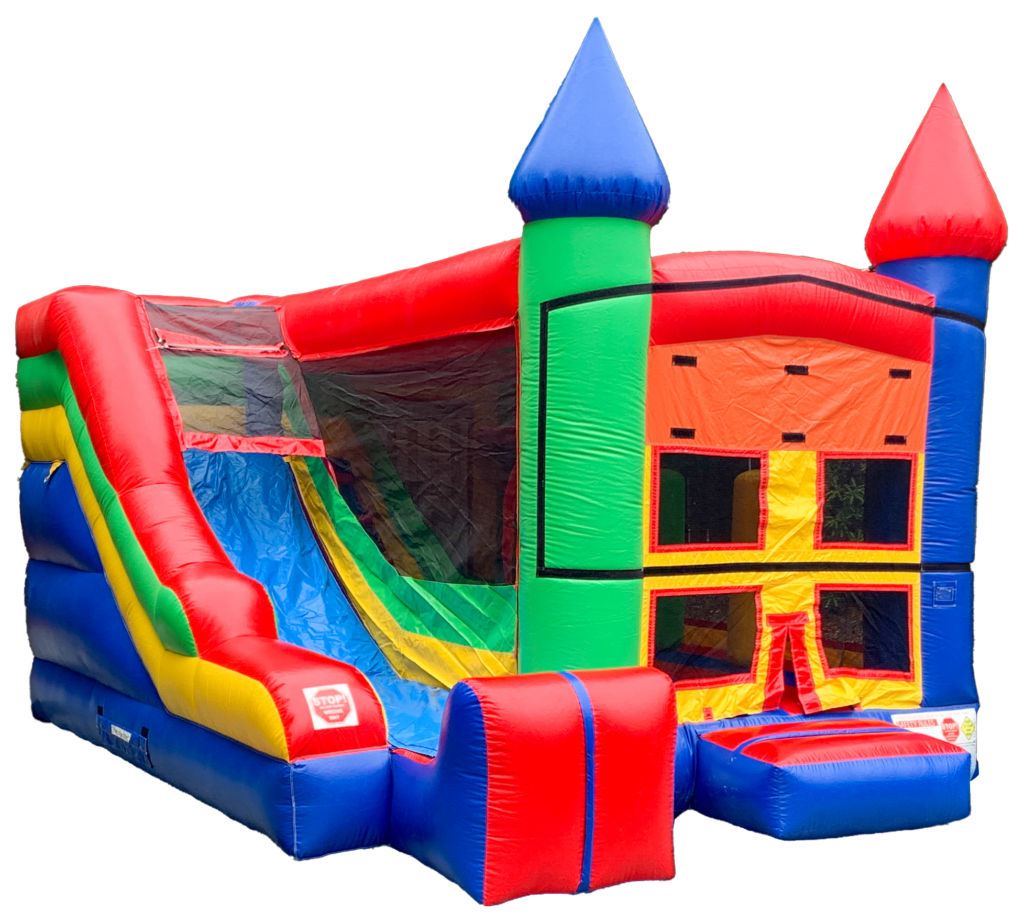 We have a wide variety of rentals available to ensure you have a fantastic event! Our obstacle courses are a huge hit and really create some fun competition. If you need something smaller that can fit inside your home or business, check out the indoor / mini bouncers. They are perfectly fine for outdoor use, too!
Is it time to get wet? Many of our inflatables can be used either wet or dry. So, when it's time to keep cool during the summer months, consider one of our wet inflatables to provide relief from the heat while having an absolute blast!
And, don't miss our slides, cornhole game rentals, and our "kick-n-stick" soccer game!
We Have Inflatables For Any Occasion!
Welcome to BounceHouse NW, we are so happy you found us! We are only 15 minutes from Portland, Oregon and we provide bounce houses, slides & games to the Portland Metro area. We look forward to providing our great service to as many of you as possible!
NOTE: All Rentals are for six hours.

Please look around and feel free to contact us with any questions!